About Us: Crafting Delicious Bagels from Scratch Daily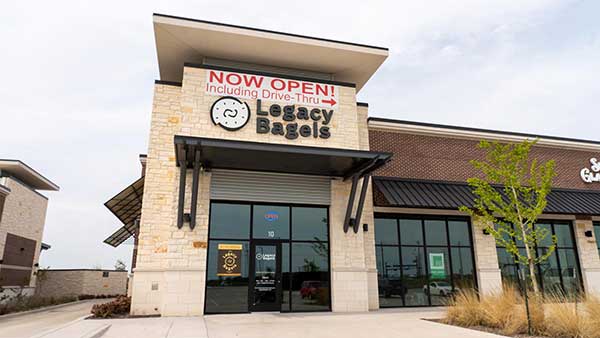 A Legacy of Bagel Excellence
Welcome to Legacy Bagels, where every bite tells a story. Our journey began with a simple passion for crafting the perfect bagel. It has become a beloved establishment known for its exceptional quality and unforgettable flavors.
Our Commitment to Quality
Legacy Bagels believes that quality is paramount. From the moment our doors open to the first bite you take, we strive to deliver an experience that exceeds your expectations.
We meticulously select the finest ingredients, handcraft each bagel from scratch daily with care, and ensure that every aspect of our operation upholds the highest standards of excellence. Our commitment to quality is the foundation of our success.
Crafting Delicious Bagels from Scratch Daily
Each bagel is hand-rolled, perfectly boiled, and baked for the ideal texture and flavor. The result is a bagel with a crispy exterior, a delightfully chewy interior, and a taste that will keep you coming back for more.
Exceptional Experiences
Legacy Bagels is more than a place to grab a quick bite. We strive to create exceptional experiences for our customers. Whether you visit us for breakfast, lunch, or a midday snack, we want your time with us to be memorable.
Visit Us Today
We invite you to experience the Legacy Bagels difference for yourself. Join us at our Prosper location and embark on a bagel journey like no other.
Taste the love and passion that goes into every bite as we craft our delicious bagels from scratch daily. Our address is 2381 E. University, Suite #10, Prosper, TX 75078. Our doors are open Monday to Saturday from 6:30 AM to 1:30 PM, and we're closed on Sundays.
Contact Us
To learn more about Legacy Bagels and our commitment to crafting exceptional bagels from scratch daily, contact us at (972) 982-7900. We're here to answer any questions you may have.